Introduction to Rangam
Rangam is a global, innovative, total talent management firm with the mission of accelerating meaningful employment for everyone.
We are a minority-, woman-, and disability-owned firm with over 25 years of experience promoting sustainable and inclusive talent programs within our communities and employers.
Our total talent management solution is guided by our values while governed by the Entrepreneurial Operating System (EOS) model.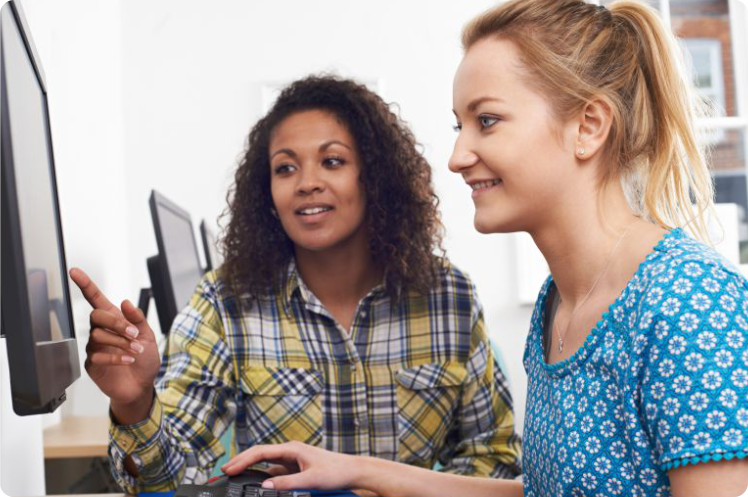 SourcePros: Workforce Staffing
SourcePros provides technology and enterprise-wide workforce staffing solutions to attract, qualify and retain talent that meets your hiring needs.
At SourcePros, we follow a 24x5 full cycle recruiting strategy, including recruiters and account managers with technical backgrounds and industry experience. Technology facilitates us in managing candidates' and clients' data throughout the recruitment process.
Moreover, SourcePros has control over our workflow, making it possible for our team to stay on task and give you the best staffing solutions.
Curious to know how do we do it?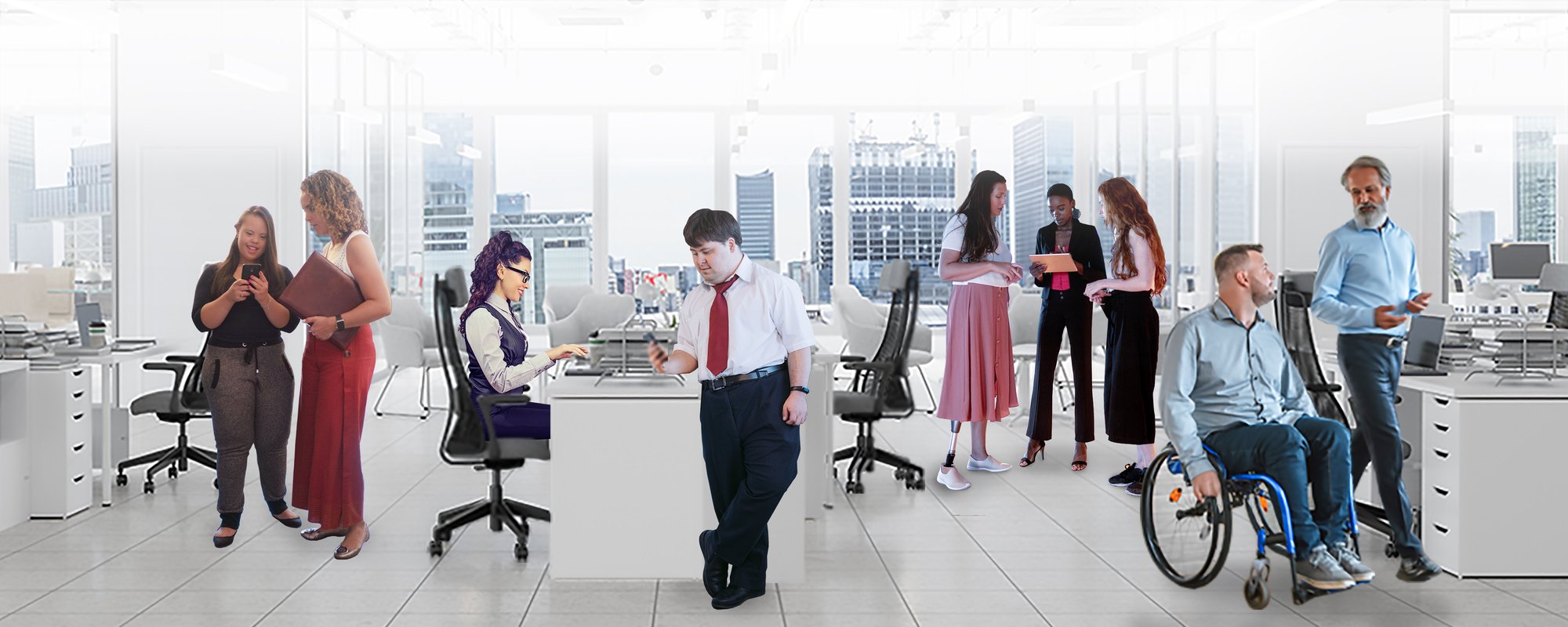 SourceAbled: Untapped Talent Connected
SourceAbled stands as a pioneering force in the realm of inclusive hiring solutions, serving as Rangam's flagship program dedicated to addressing the unique needs of individuals on the autism spectrum, neurodivergent individuals, and those with disabilities. This groundbreaking initiative is more than just a hiring strategy; it embodies a comprehensive, collaborative framework meticulously crafted to nurture, empower, and instill a profound sense of belonging.
SourceAbled enables support agencies and providers to find the best jobs for neurodiverse individuals, gain access to a wide range of career prospects for their candidates, and collaborate closely with hiring managers.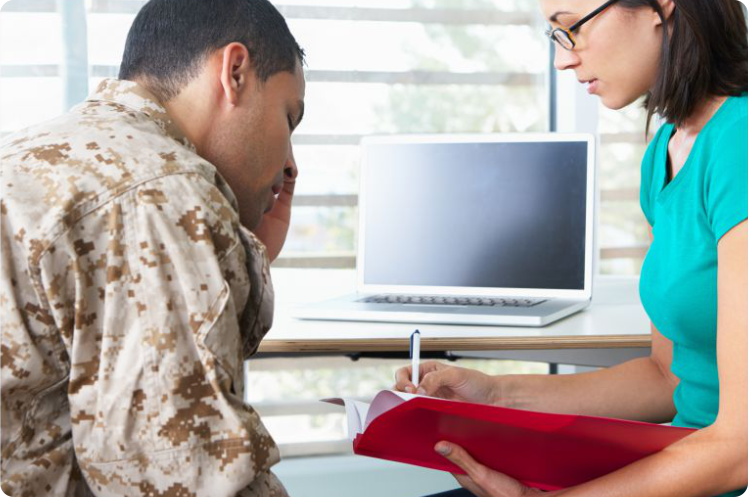 SourceVets: Hiring Our Heroes
Rangam appreciates the leadership, dedication, discipline, dependability, loyalty, and attitude veterans bring to the civilian workplace.
SourceVets is a special program designed to connect veterans and their families with employers that value their unique experiences and leadership skills.
We assist veterans in identifying, translating, and applying their skills in the civilian workplace to make a big difference. To achieve this goal, we partner with an ever-expanding network of employers.
Our recruiters assist veterans and their families with resumes, interviews, and job matches.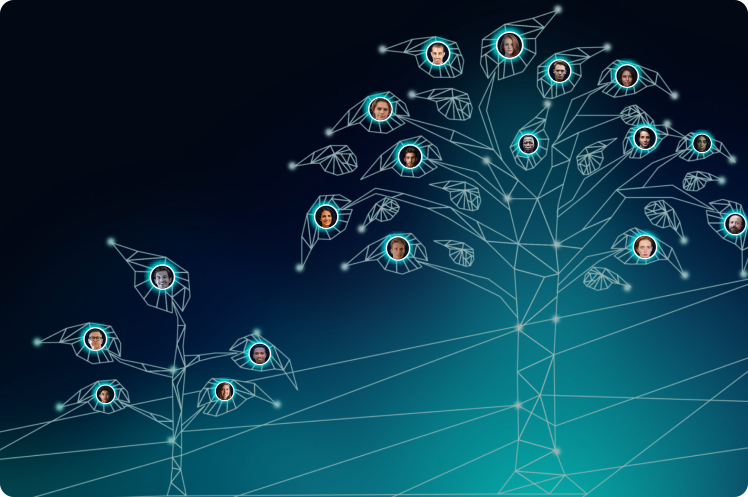 TalentArbor
TalentArbor is an omnichannel sourcing platform that leverages AI to identify accessible jobs based on historical data of successful assignments to available talent in specific geographic locations. TalentArbor offers direct sourcing, contingent hiring, DE&I hiring, training management, community development, and referrals, all while providing an incredible user experience, intelligent insights, and improved productivity for everyone involved. With TalentArbor, we continue to provide cutting-edge solutions to our clients, enabling them to achieve their DE&I goals while attracting the best talent available.