Work When You Want, Where You Want
Embrace the freedom to work on your terms, unleash your potential, and define your own success. Join Rangam today and discover a world of opportunities
that'll fit your lifestyle and interests. Take charge and create the career you've always dreamed of!

Remote

Hybrid

On-site

Join Rangam Talent Network
Rangam Talent Network is an all-in-one platform for job seekers to apply for jobs, keep track of their applications, sign documents, and more.
What makes you want to go to work? We don't claim to know the answer, but we can tell you this much: At Rangam, we've got you covered with awesome pay and benefits, a personalized talent concierge at each step of your career, support for seamless redeployment, and a non-negotiable commitment to equity and inclusion. We've got the perks, the connections, and the necessary expertise to be your trusted ally as you navigate the rapidly evolving world of work.

Pay and benefits
Get comprehensive and affordable healthcare coverage, flexible 401K options, legal protection, and more with Rangam — your one-stop solution for employee benefits that put your well-being first.

Talent concierge
Where talent, growth, and exceptional support converge — providing an unparalleled candidate experience, professional development opportunities, performance evaluation, stakeholder feedback, and more

Redeployment support
Supercharge your career transition with our expert guidance and vast network of top employers — seamlessly landing your next opportunity with minimal downtime and maximum impact. Opt into our talent showcase, update your resume, and unlock a world of possibilities today!

Equal employment opportunity
Promoting equal employment opportunities is an unyielding principle for us. It really is. Come discover a workplace that levels the playing field for everyone to shine and succeed.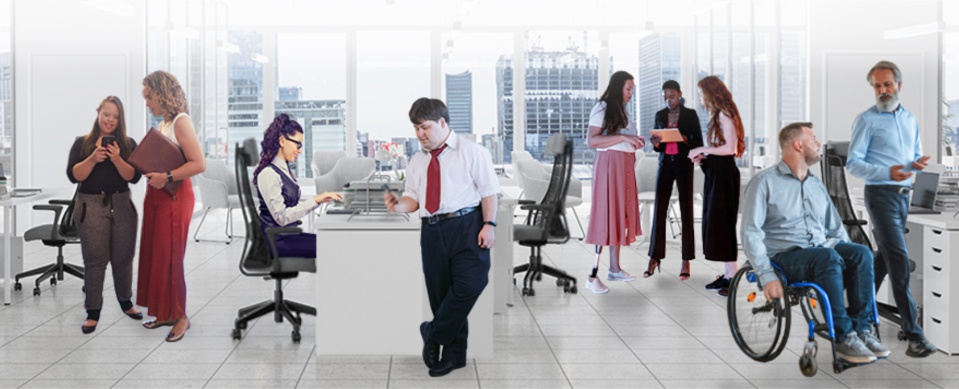 Are you Autistic, Neurodiverse, or Disabled?
The employers Rangam works with are dedicated to building inclusive and sustainable work environments that support neurodiverse employees. When you apply for positions through SourceAbled, you can rest assured that not only the Rangam team, but your future employer, are here to support your needs through every step of your job search and career journey.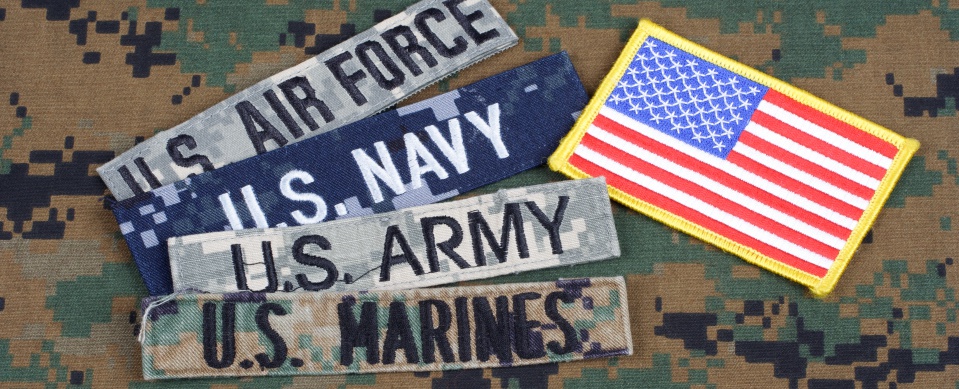 Serving Heroes is our Honor
Our mission is to improve the quality of life for our candidates by helping them transition from military service to a civilian career with employers that value providing inclusive employment opportunities to veterans. Share your resume and begin finding positions that fit your skills and needs.
If you have any questions about how to get started on the job search or need assistance finding the next position that's right for you, fill out the form. Share a little more information about how we can help you reach your career goals, and one of our recruiters will reach out to you to help you get started.

You can also contact us directly via email at staffing@rangam.com or phone at +1(908)-704-8843. We look forward to helping you find that next great position.
All fields marked with an asterisk (*) are required.