Introducing the Rangam Empathy Drives innovation series, or REDi for short - your ultimate career companion designed to help you take the next big step in your professional journey!

Our comprehensive series includes blogs, chats, webinars, and many other features that are tailor-made to help you succeed. With expert insights, industry best practices, and hands-on guidance, REDi is the perfect resource to support your career goals. Join us and take the first step towards a brighter, more fulfilling future!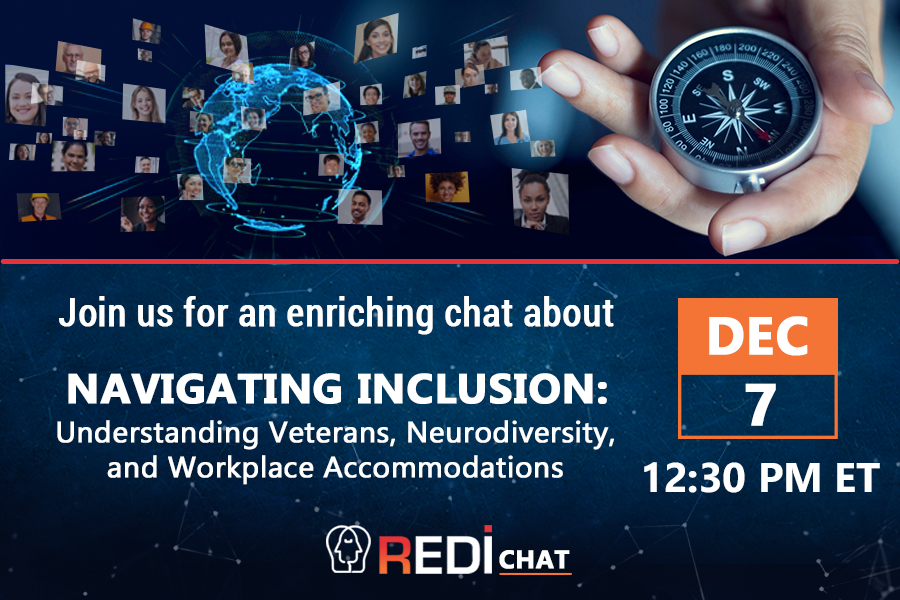 Navigating Inclusion: Veterans, Neurodiversity, & Workplace Accommodations
This is insightful REDi Chat as we dive into creating inclusive workplaces for veterans. Watch the session here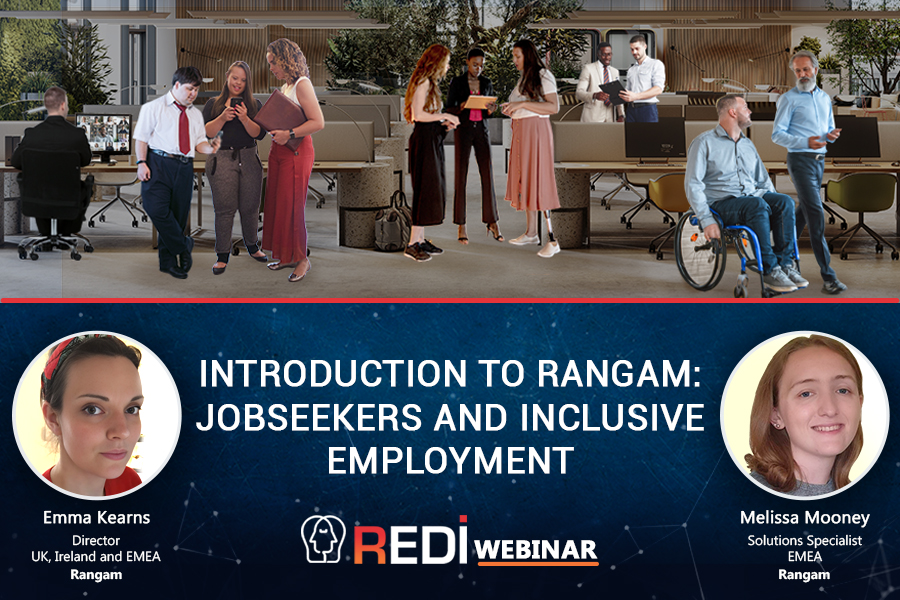 Introduction to Rangam-Jobseekers and Inclusive Employment
Are you a job seeker with a disability?

Do you want to connect with employers actively seeking neurodivergent and disabled talent?
Watch the session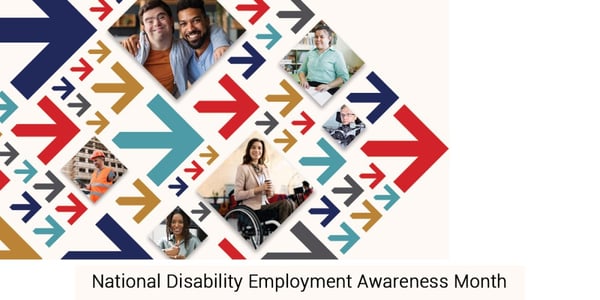 Oct 4, 2023
The fabric of American history is woven with diverse threads, each representing its own struggles and triumphs. During National Disability Employment Awareness Month (NDEAM).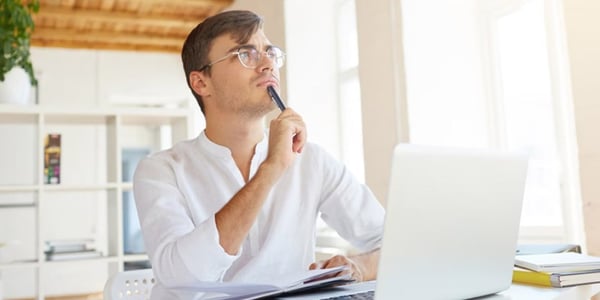 Sep 29, 2023
Sarah Anderson was in a dilemma. It had been three months since she switched to a new job when the 34-year-old media professional learned from a former colleague that her position was still vacant in the previous organization she worked for.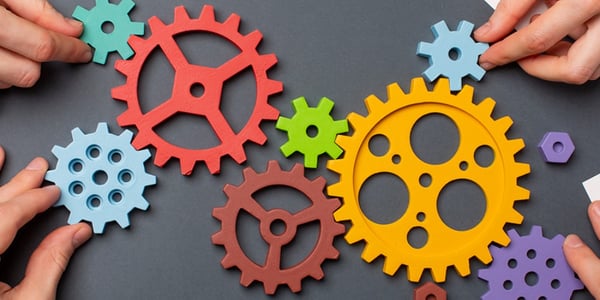 Sep 27, 2023
In our increasingly digitalized world, job seekers often navigate a landscape dominated by technology and online platforms. While every career demands digital skills, mastering analog skills can elevate your career to new heights.