As a global workforce solutions company, Rangam is dedicated to creating inclusive workplaces where organizations and support providers can fully support individuals searching for meaningful employment opportunities with companies that value their skills and experience.
Tap into Rangam's Global Newsletter for everything from thought-provoking REDi chats and webinars to groundbreaking industry news and conference insights.
REDi Chats / Webinars
REDi is your ultimate career resource designed to help you take the next big step in your professional journey. Our comprehensive series includes blogs, chats, webinars, and many other features that are tailor-made to help you succeed. With expert insights, industry best practices, and hands-on guidance, REDi is the perfect resource to support your career goals. Join us and take the first step towards a brighter, more fulfilling future!
Events
This June, Rangam has been busy traveling to conferences and events around the globe. From the CIPD Festival of Work in London to the Milestones National Autism Conference, our team has been in the community, building connections with employers, support providers, and candidates working toward a future where individuals of all abilities can find meaningful employment and support through their career journeys.
2023 National APSE Conference

Rangam is a Supporter Sponsor and Exhibitor of the 2023 National APSE Conference taking place this week in Columbus, OH. As a strong advocate of disability employment, Rangam is proud to support APSE's mission to "Creating Connections" with service providers and industry leaders to normalize inclusive workplaces for individuals of all abilities.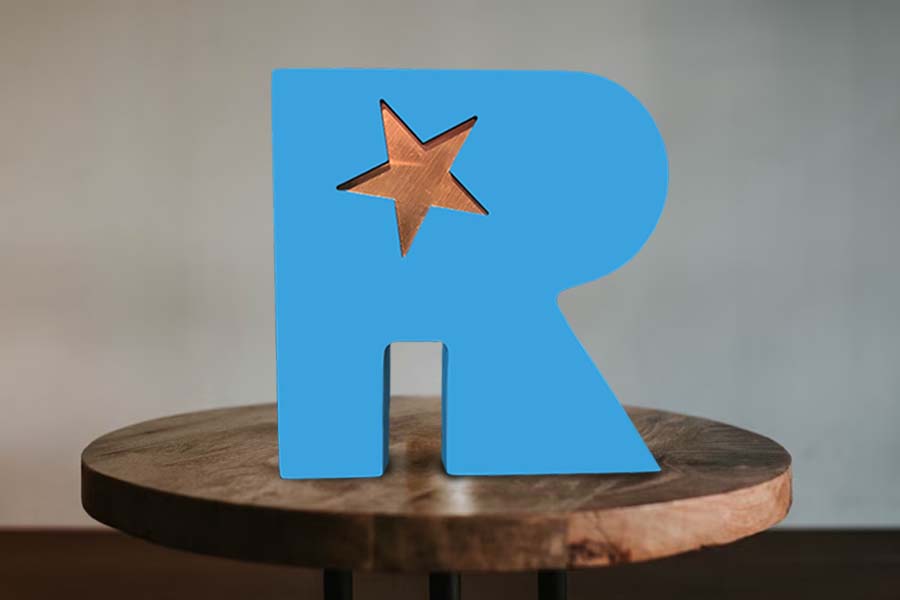 TIARA Innovation of the Year Award
Rangam is honored to receive the Beeline Talent Solutions Innovation of the Year award at the TIARA Talent Solutions Awards and Conference this year! Innovation and DE&I are a part of our DNA, and we are proud to serve and support the community of neurodiverse individuals. Through SourceAbled, we utilize the latest technologies to build holistic workforce solutions for employers looking to stay ahead of the curve by fostering a culture of DE&I.
Discover the latest staffing and hiring news in the APAC region as we highlight emerging news, thought leadership, and blog topics relevant to the future of work in Asia-Pacific.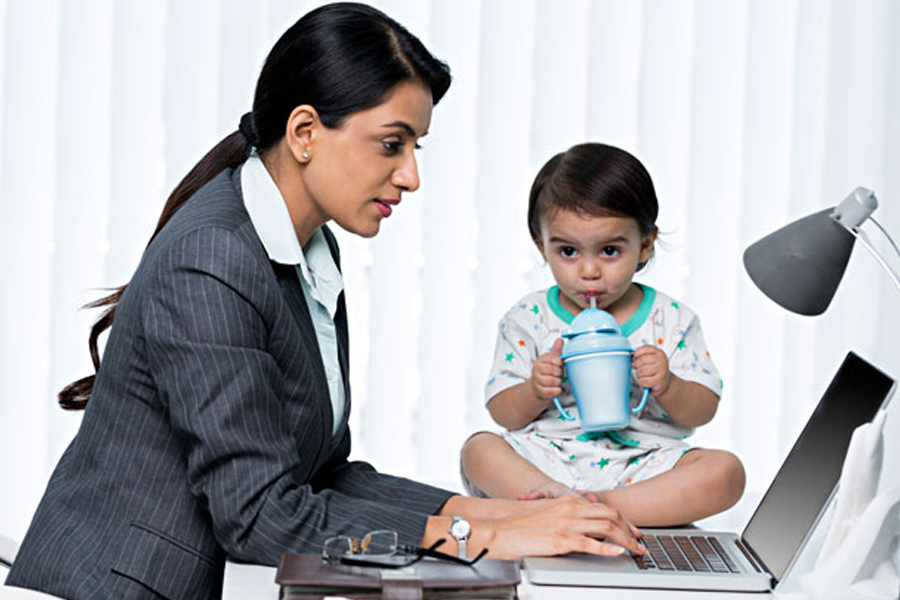 Improving Work-Life Balance for Working Indian Mothers
Finding a healthy work-life balance can be challenging for Indian mothers splitting their time between advancing their careers and supporting their families. Explore the challenges Indian mothers face and strategies organizations can implement to help their employees achieve a sustainable work-life balance. Read more...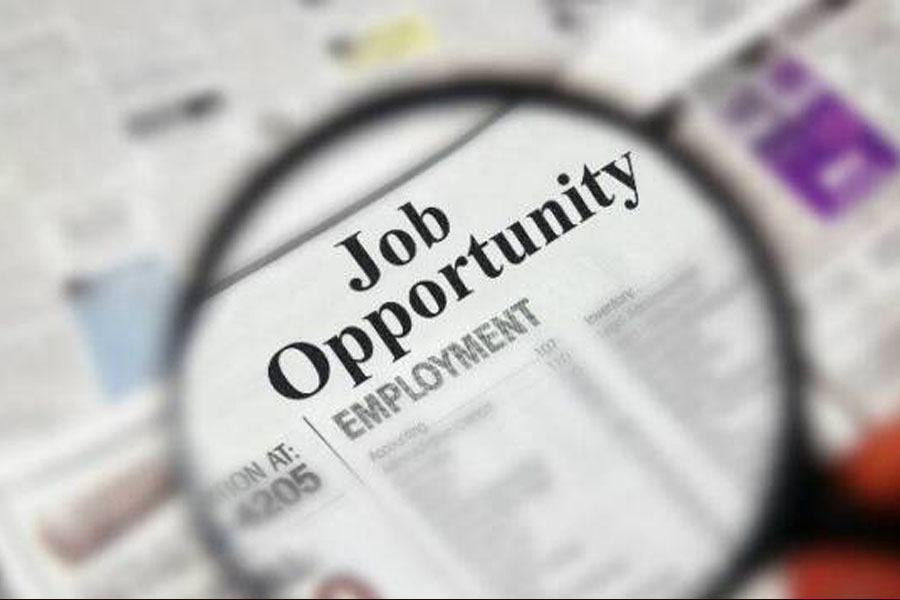 Jobs in India's flexi staffing industry witnesses 14% rise
Discover the robust growth of India's flexi staffing industry, with a 14% increase in jobs during FY 2022-23. Sectors like e-commerce, logistics, manufacturing, and healthcare led the expansion, while the IT sector faced challenges. Read more..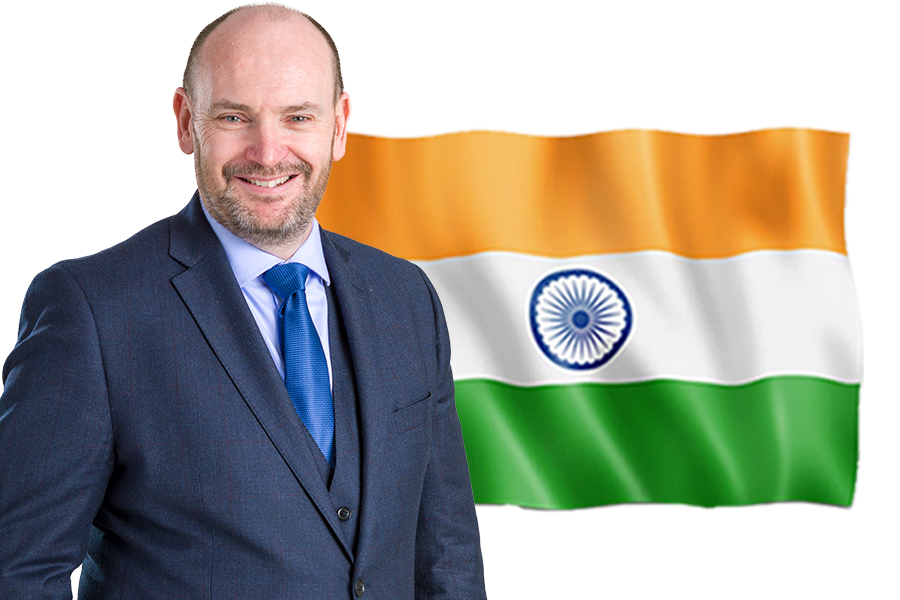 Lee Corless, Rangam EVP of Global Expansion, People, and Culture is visiting our India office for 3 weeks. We look forward to hosting an India Town Hall in the coming weeks and meeting to discuss what's next for the Rangam India team and our goals for expanding across the APAC region. Follow Lee on LinkedIn
Explore the recent news, blogs, and insights for the EMEA region as we dive into the future of hiring and staffing solutions for individuals of all abilities. Stay informed and empowered with our news and updates dedicated to the region's workforce evolution.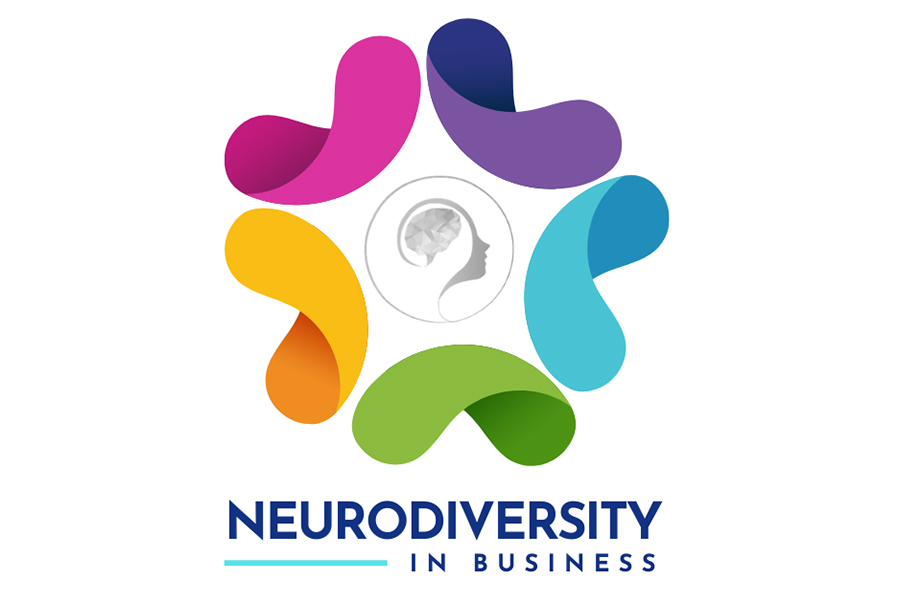 Neurodiversity at Work Report: Analysis
Neurodiversity in Business and Birkbeck University recently released a very interesting report on the state of play of neurodiversity in the workplace in the UK. Read more...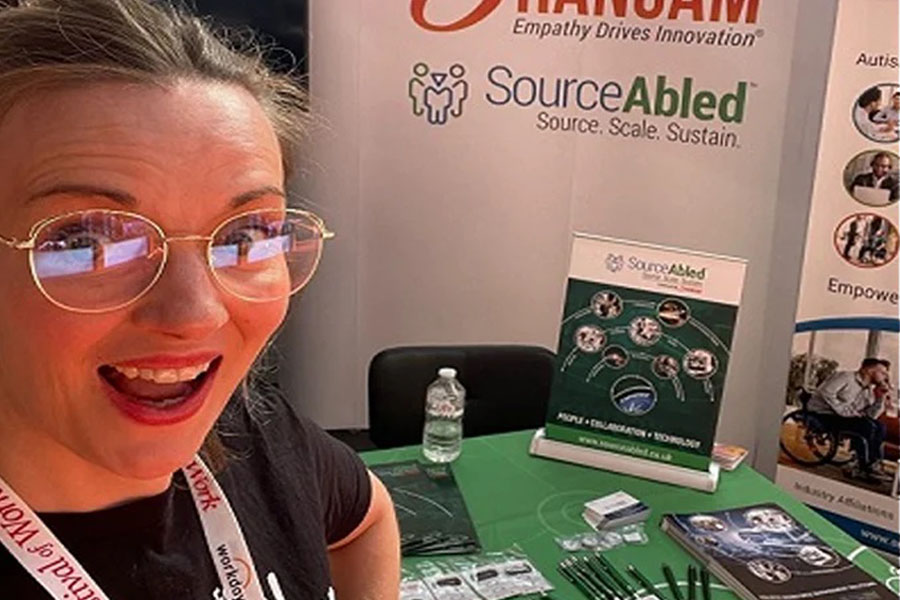 My Experience at the CIPD Festival of Work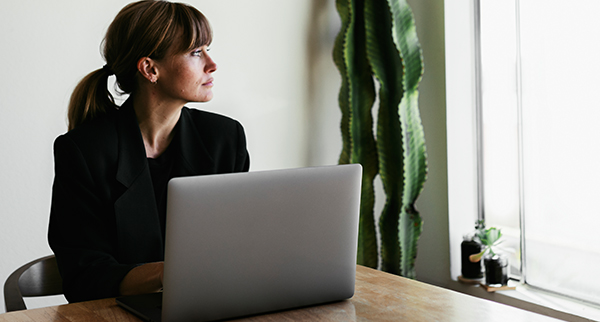 Tackling Loneliness in the Workplace
The desire to feel connected is at the root of who we are as human beings and that's why it's so important that we put in the work to build trust, relationships, and community with those we're working with. There is still stigma and a misunderstanding of what loneliness is, but the more we teach ourselves about it the more we can do to help ourselves and others around us. Read more...
Learn more about what is going on in North America with our recent news updates, blogs, and articles. We have been exploring ways to address mental health in the workplace in our recent blogs. Rangam co-founders, Hetal and Nish Parikh, have also been sharing their thought leadership in recent publications from Entrepreneur and the DIVERSEability magazine. Tap in to learn more.
Diverse Ability Magazine

Hetal Parikh, Rangam co-founder and president, was recently interviewed for a profile on what encouraged her to start Rangam and build a company that provides disability inclusion services to employers, support providers, and candidates alike. Learn more about what motivates Hetal to keep pushing forward toward sustainable change and growth for all companies.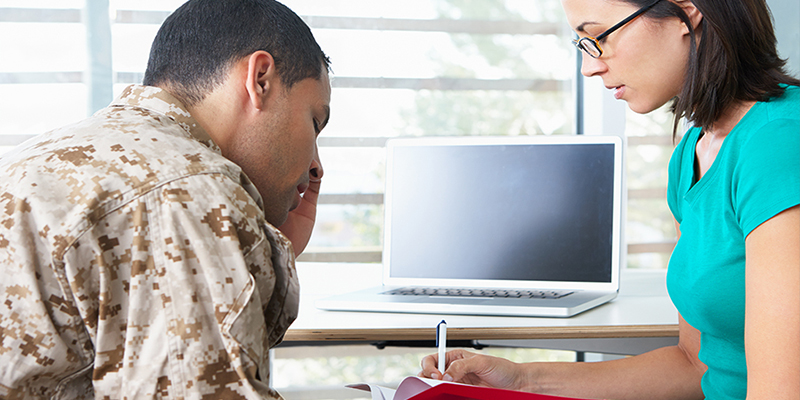 Breaking the Stigma: Fostering Mental Health Awareness Among Veterans
This compelling read is essential for anyone who values the mental well-being of veterans as they navigate the transition from military to civilian life. We delve into the profound impact of mental health issues, such as PTSD, through employment journeys and provide practical suggestions to bolster support for Veterans and enhance their overall success. Read more..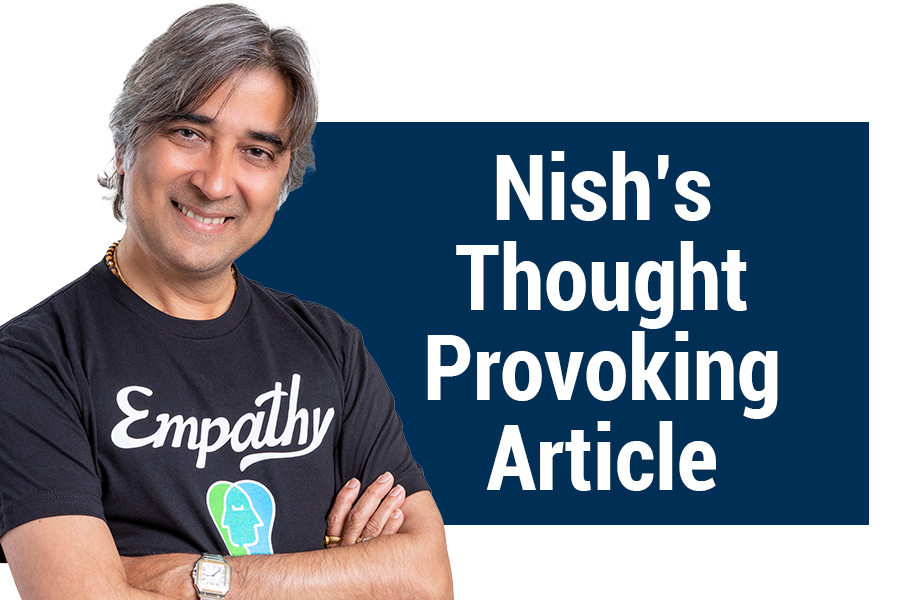 How to Leverage Employee and Business Resource Groups to Create a More Diverse and Inclusive Workplace
In his latest Entrepreneur article, Nish shares expert advice on harnessing the power of ERGs to drive positive change, foster employee engagement, and cultivate an inclusive culture. Read Nish's thought-provoking article here