At Rangam, our unwavering commitment has always been to Accelerating Meaningful Employment For Everyone. Over the years, we have expanded our services to organizations and candidates to multiple regions around the world. In our rapidly evolving world, where borders are blurred by technology and innovation, we strive to expand our global reach even further. We envision a future where our impact is felt globally, where opportunities are not confined by geographical boundaries, and where our commitment to meaningful employment resonates with individuals from all walks of life. As we embark on this journey, we will continue to foster inclusivity, diversity, and innovation, nurturing a workforce that values all perspectives and thrives on collaboration. Together, we can champion a global workforce where everyone's potential is realized, and meaningful employment knows no bounds.
Tap into Rangam's Global Newsletter for everything from thought-provoking REDi chats and webinars to groundbreaking industry news and conference insights.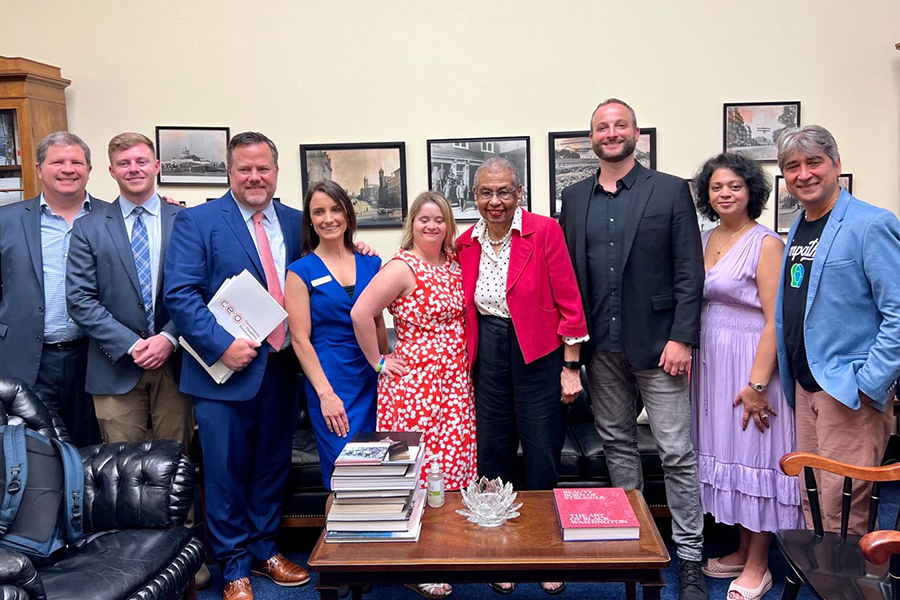 Rangam's CEO, Nish Parikh, and President, Hetal Parikh, joined the CEO Commission for Disability Employment for a landmark visit to Capitol Hill. The visit was aimed at building momentum and energizing initiatives that foster inclusive and diverse workplaces for individuals with disabilities.
Events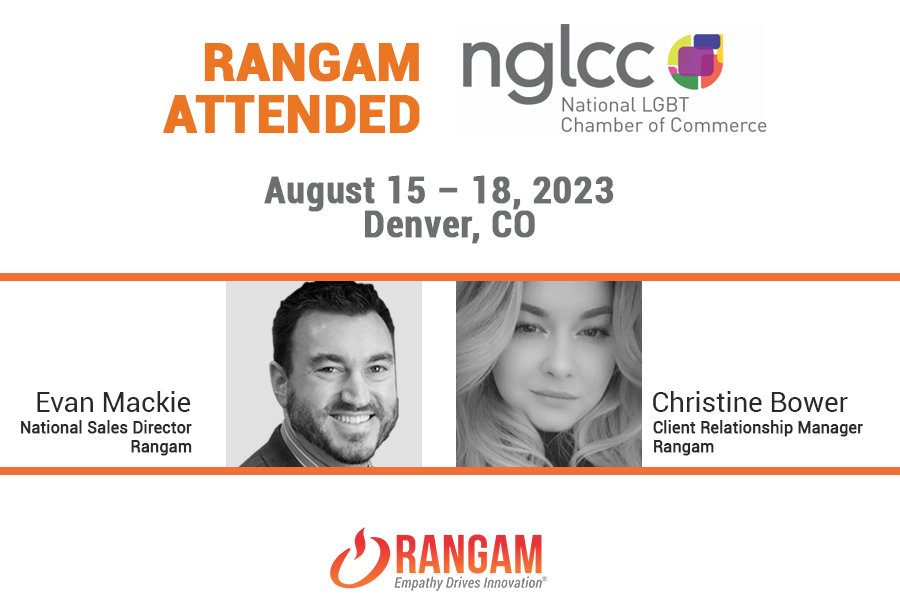 NGLCC – International Business & Leadership Conference | Aug 15-18
Evan Mackie, Rangam National Sales Director, and Christine Bower, Client Relationship Manager, shared their insights from the 2023 NGLCC International Business and Leadership Conference on August 15-18th in Denver, CO:
"Attending the 2023 NGLCC conference last week proved invaluable as it provided an energetic and refreshing platform to forge crucial industry connections. The conference's insightful workshops and networking sessions empowered us with fresh strategies to enhance our own efforts. Impacted by these newfound perspectives, imaginative matchmaking sessions, and eye-opening keynote speakers, we're poised to revolutionize our approach, fostering a more inclusive workforce that drives innovation and success." – Evan Mackie
"The highlight of the conference for me was the diversity and inclusivity showcased throughout the event. It was incredible to see the caliber of organizations committed to fostering a diverse and inclusive business environment. From Fortune 500 companies to startups, all were united in their dedication to creating opportunities for LGBTQ+-owned businesses." – Christine Bower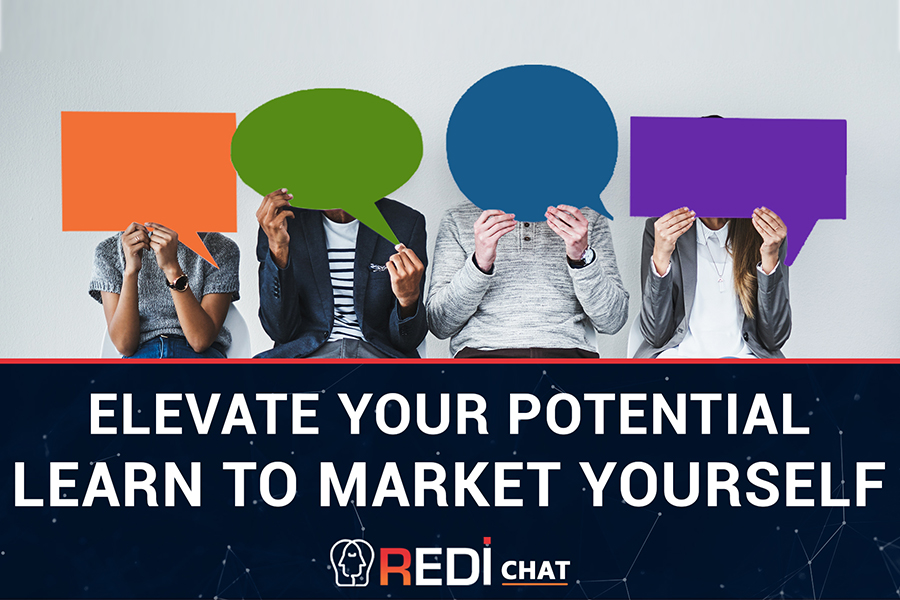 Elevate Your Potential: Learn to Market Yourself
Are your candidates curious about how to best market their transferable skills in an interview? Tap into Rangam's expertise in our recent REDi Chat to discover tips for developing a stand-out elevator pitch and effectively showcasing transferable skills throughout the application process.
Watch the session..
New Registered LinkedIn Groups
We welcome you to Rangam's job groups where we will post all the roles we are recruiting for in the United Kingdom, Ireland, India, and North America. We ensure that all roles are fully accessible and inclusive. Please feel free to share with your networks and invite anyone looking for meaningful work across UK, Ireland, India, and North America. Contract & Permanent Roles are available when you join our LinkedIn groups today!
Discover the latest staffing and hiring news in the APAC region as we highlight emerging news, thought leadership, and blog topics relevant to the future of work in Asia-Pacific.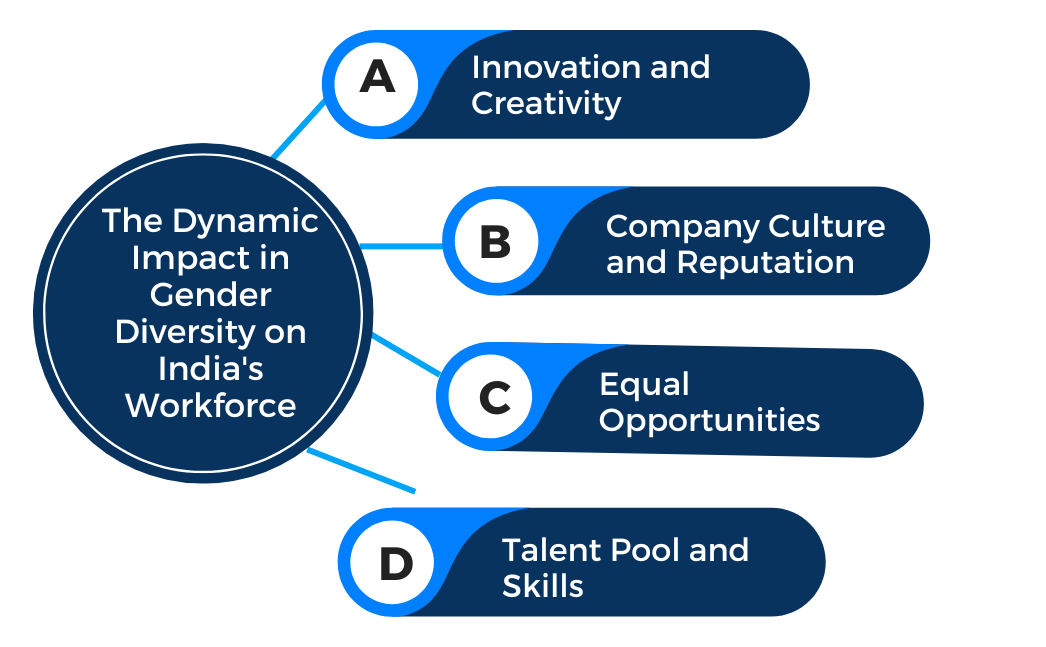 The Transformative Effects of Gender Diversity on India's Job Market
Discover how gender diversity is reshaping India's job market. Examine the impact of inclusive hiring on company culture, talent acquisition, and innovation. Join the conversation as we dive into the many benefits of an inclusive workplace. Read more..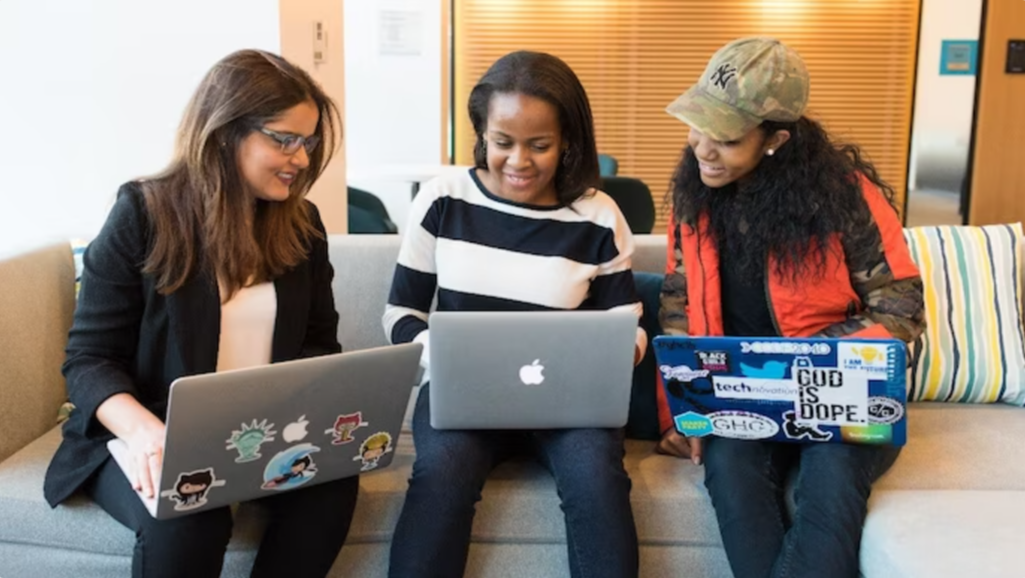 Indian Companies Foster Diversity and Inclusivity with Heightened Awareness
Indian corporations are showcasing an increased consciousness about diversity and inclusivity as Foundit (formerly Monster), one of the leading talent platforms in India, reports a 26% annual rise in diversity hiring. Read more..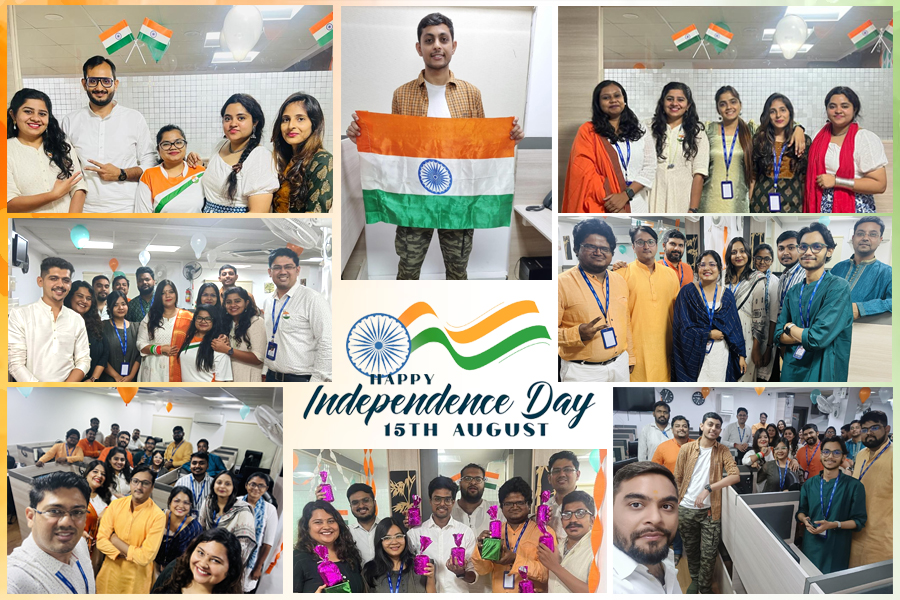 India Independence Day Celebrations
August 15th was Independence Day in India, and our dedicated India team took the time to celebrate with their friends, families, and communities. As a global organization, we enjoy sharing in celebration and learning about the history and activities of such important holidays for all our regions. If you would like to learn more about the history behind Indian Independence Day and the ways it is celebrated throughout the country, visit https://indiacsr.in/independence-day-india-history-significance-facts-celebration/.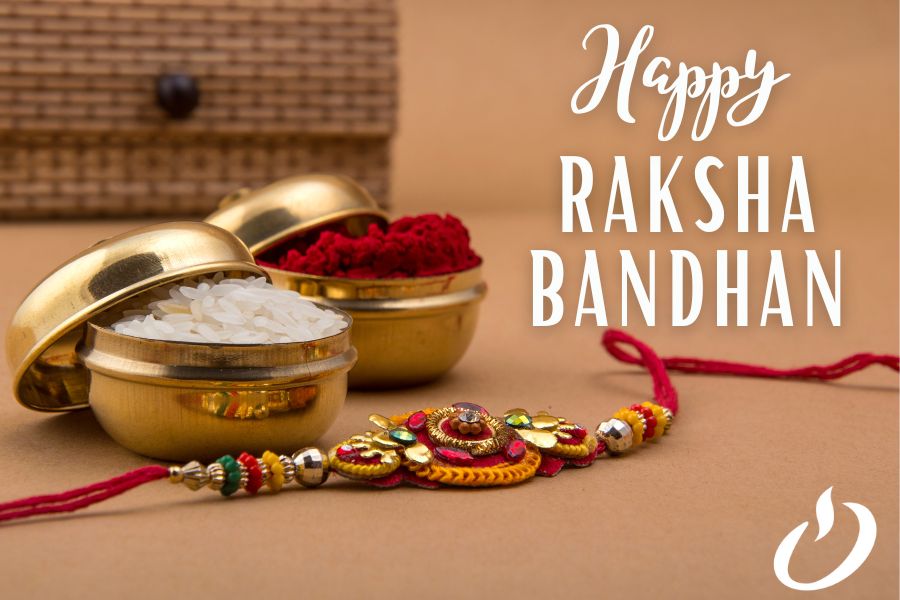 On this auspicious occasion of Rakhi, we celebrate the bond of love and protection that siblings share. At Rangam we believe in fostering relationships that stand the test of time, just like the enduring bond between siblings. May this Rakhi remind us of the importance of supporting and uplifting each other with love and spirit of unity.
Explore the recent news, blogs, and insights for the EMEA region as we dive into the future of hiring and staffing solutions for individuals of all abilities. Stay informed and empowered with our news and updates dedicated to the region's workforce evolution.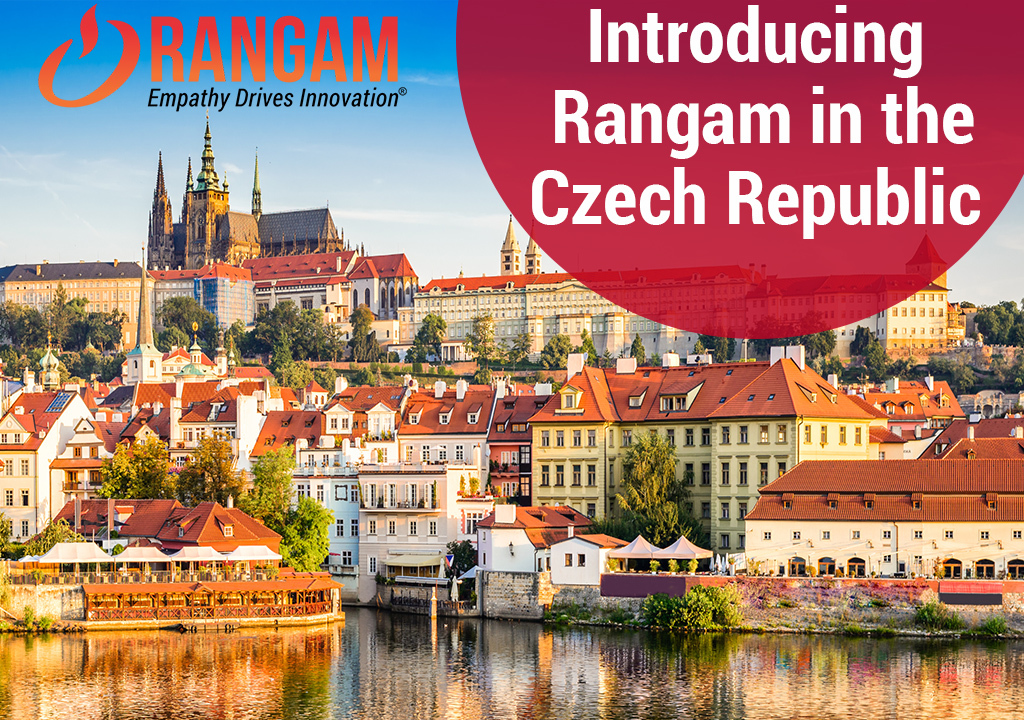 Rangam Launches in Czech Republic
Exciting News! Rangam is making waves globally! Discover our recent PRs showcasing our German launch, empowering students with disabilities plus, our groundbreaking partnership in the Czech Republic, championing neurodiversity and inclusion. Together, we're redefining possibilities. Read more...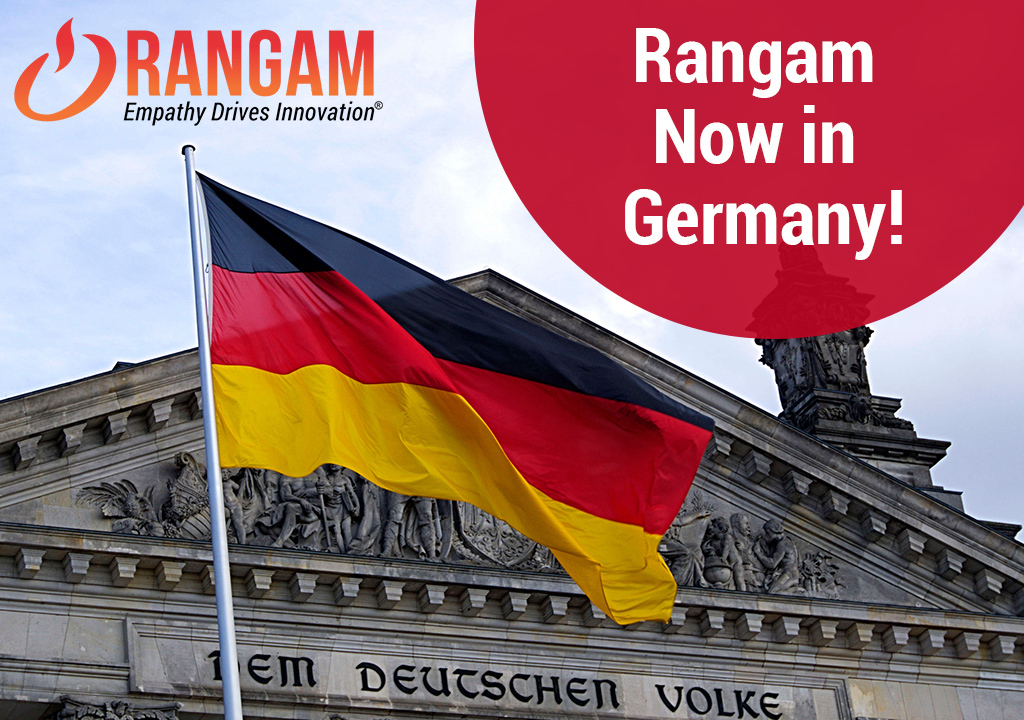 Expanding contacts – universities and disability organisations
Rangam, a prominent workforce solutions company with a strong focus on diversity and inclusion, is thrilled to announce its launch in Germany to foster meaningful employment opportunities for persons with disabilities (PWD) students. Read more..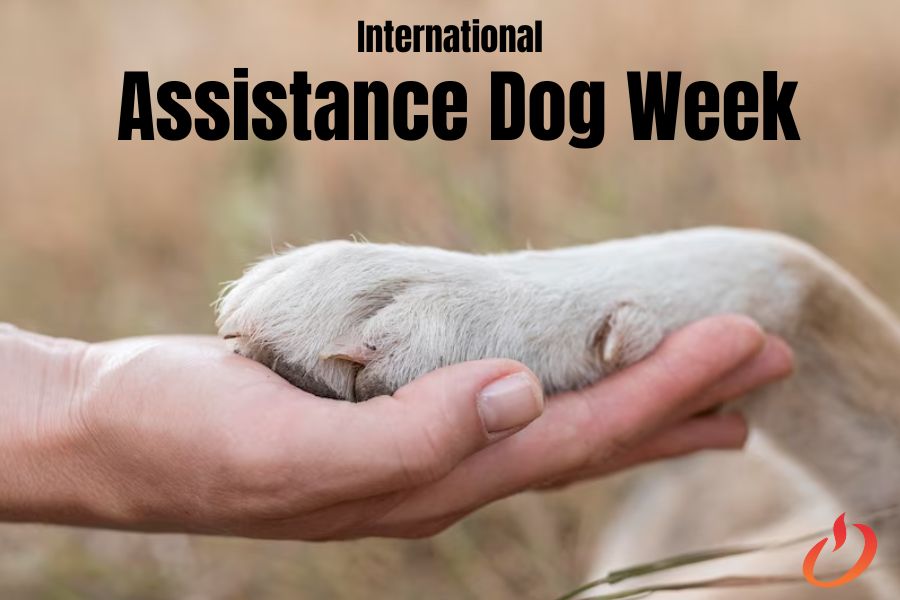 International Assistance Dog Week (Aug 7th- Aug 13th) in the UK
Celebrating International Assistance Dog Week (Aug 7th- Aug 13th) in the UK! Let's honor the incredible bond between assistance dogs and their humans. These four-legged heroes change lives and spread endless love. It's important to approach someone with a disability assistance dog respectfully and with consideration for their needs. Here are five etiquette tips to keep in mind. Read more...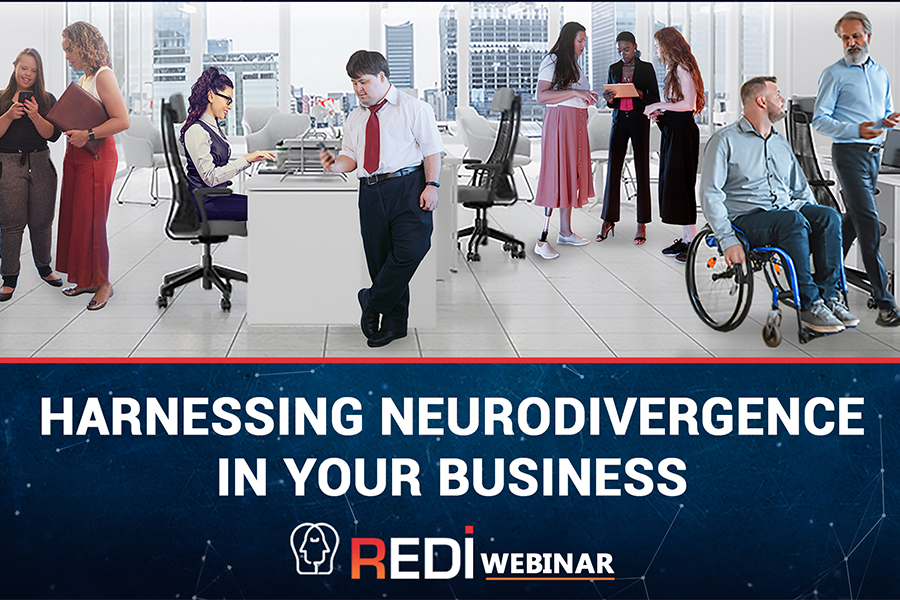 Harnessing the Power of Neurodivergence in your business
Our expert presenters, Maria Hamilton, Client Engagement for EMEA, and Melissa Mooney, Solution Specialist EMEA, from Rangam company, will guide you through an exploration of how embracing neurodiversity can revolutionize your business practices. Read more..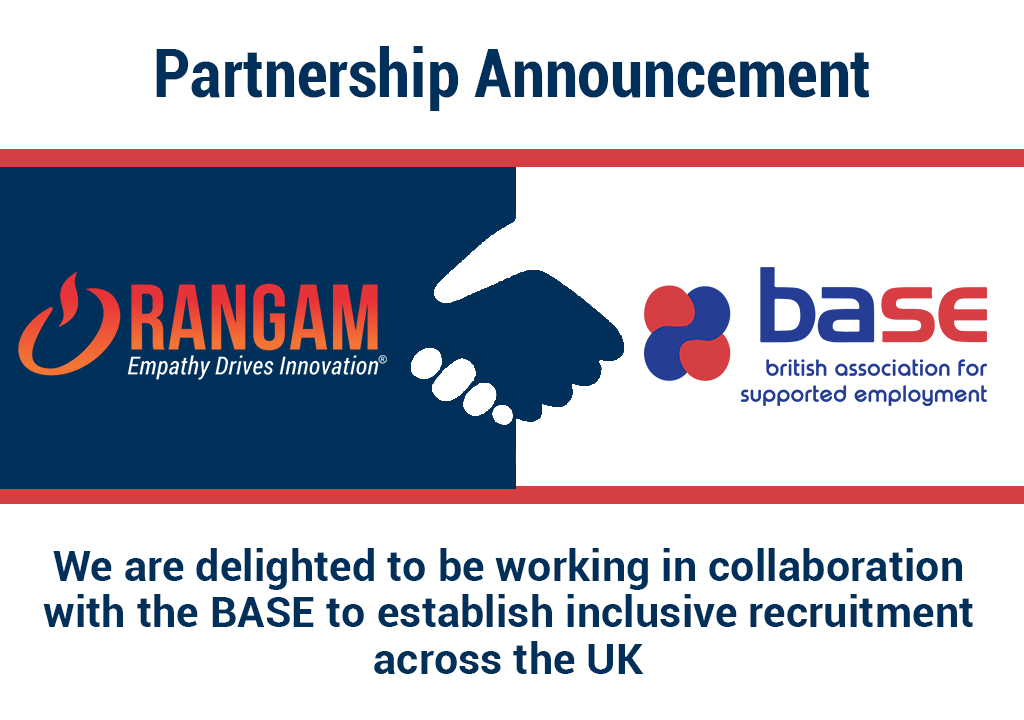 Rangam's partnership with BASE
Rangam teams up with Base, fostering inclusivity and empowerment. Exciting opportunities await at the forefront of diversity. Discover more about our impactful partnership at. Read more...
Fueling Success Through Surging Engagement
Rangam has experienced a significant rise in our online engagement, propelling us to new heights of success. In the past month, we have seen a 75% surge in jobseeker registrations, highlighting the growing recognition of Rangam's commitment to accelerating meaningful employment for everyone. Simultaneously, our website traffic has increased by 95%, showing the effectiveness of Rangam's outreach efforts. As we continue to foster meaningful connections between talent and employers, this remarkable increase in engagement exemplifies our potential for even greater successes to come.
%
Job Seeker Registrations
August is Black Business Month

Black Business Month: Making it Meaningful
August is observed as Black Business Month in the US. This month is a great opportunity to empower Black entrepreneurs and drive economic inclusivity for all. Explore how Black Business Month first got its start and how you can support Black-owned businesses in our blog.
Read more
..
Pathways to Professional Growth

Discover the Importance of Internships and Top 10 Internships in the US
As students return to their universities to continue their studies, many may be considering applying for internships to gain vital work experience before they complete their degrees. This 2-Part Blog Series examines the importance of internships for students' success and the top industries for internships in the U.S. Read more our internship blogs.
Why Internships Matter
Top 10 Internships For College Students in the US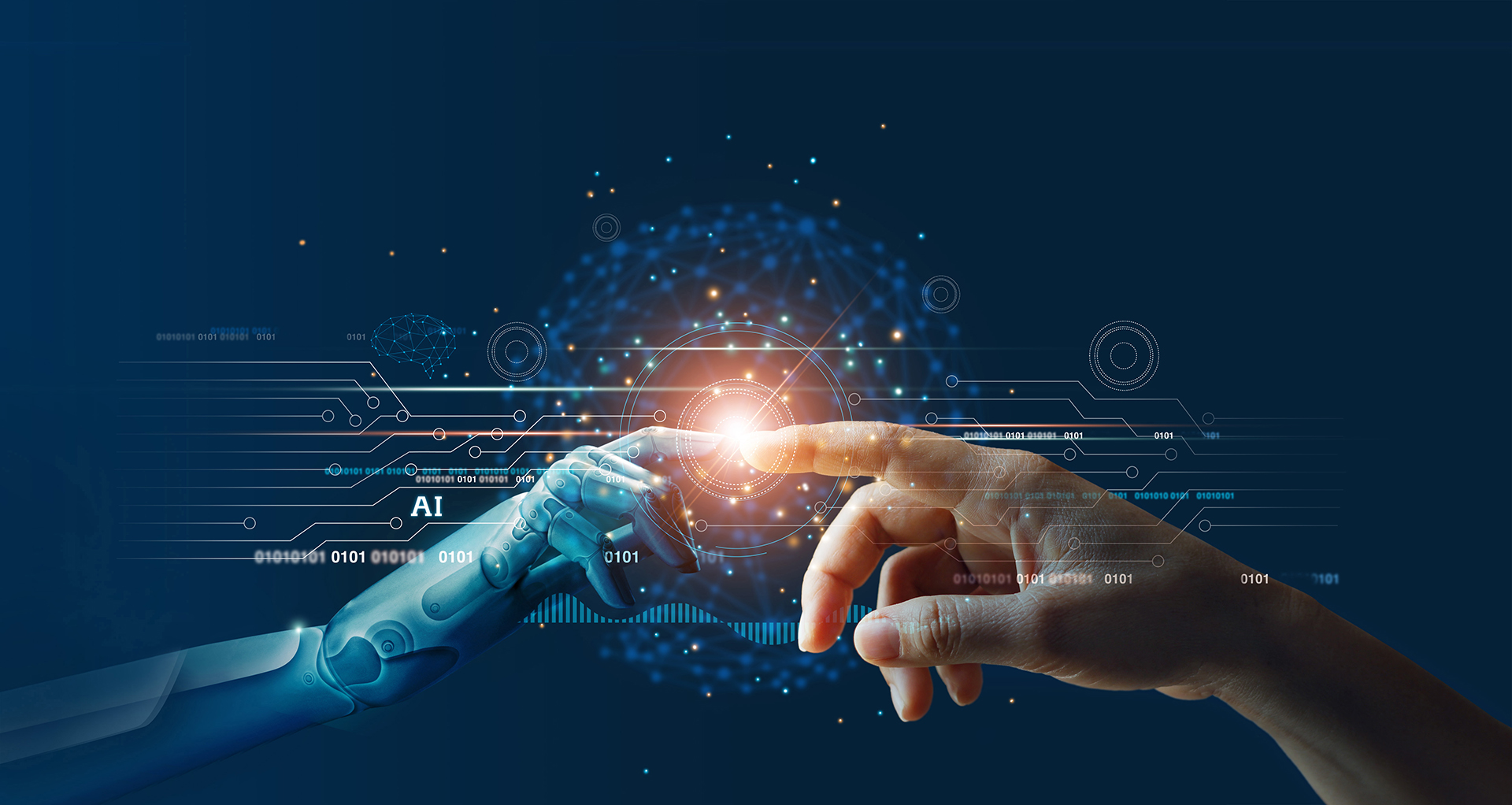 AI WILL LIKELY AUGMENT JOBS GLOBALLY INSTEAD OF DESTROY THEM: ILO REPORT
According to a report from the International Labour Organization, generative AI is more likely to supplement jobs than destroy them. Learn more about how generative AI may impact men and women in countries around the world in SIA's recent news article. Read more..