Diversity Alliance for Science (DA4S) West Coast Conference 2023
September 12 - 14 | Laguna, CA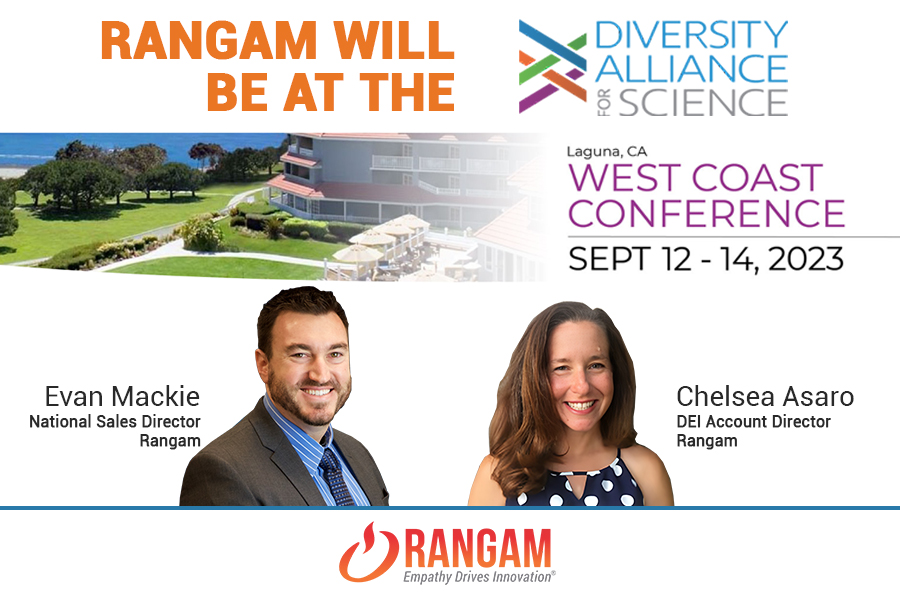 The conference features pharmaceutical executives, CEOs of diverse scientific and clinical enterprises, and other outstanding guest speakers. The focus is to facilitate networking, relationship building, and enable smaller diverse companies to have a higher profile, greater success in meeting with corporates attending, and a better return on their investment. It also aims to foster effective, mutually beneficial partnerships between diverse suppliers and large pharmaceutical companies.
To know more about this event, please visit: https://diversityallianceforscience.com/west-coast-conference/
1st Virtual World Autism Summit 2023
Sept 25 - Oct 1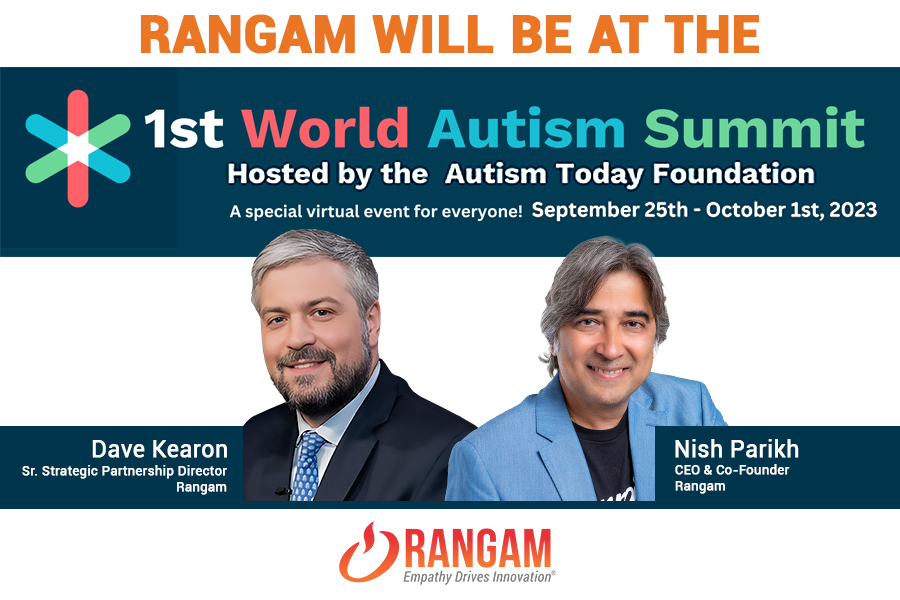 The World Autism Summit is a global online event dedicated to improving the lives of individuals and their families with autism spectrum disorder (ASD) and related neurodivergent conditions. Their mission is to foster a spirit of unity and empathy, transcending the limitations of individual efforts, and propel the global autism community toward a future characterized by understanding and compassion.

Rangam is a proud sponsor and thrilled to announce that our CEO Nish Parikh will be on a panel discussion on the topic "Vocation & Employment" on Day 4, Sep 28.
Disability:IN Integrating Disability-Owned Business Enterprises (DOBE®s) into your Supply Chain 2023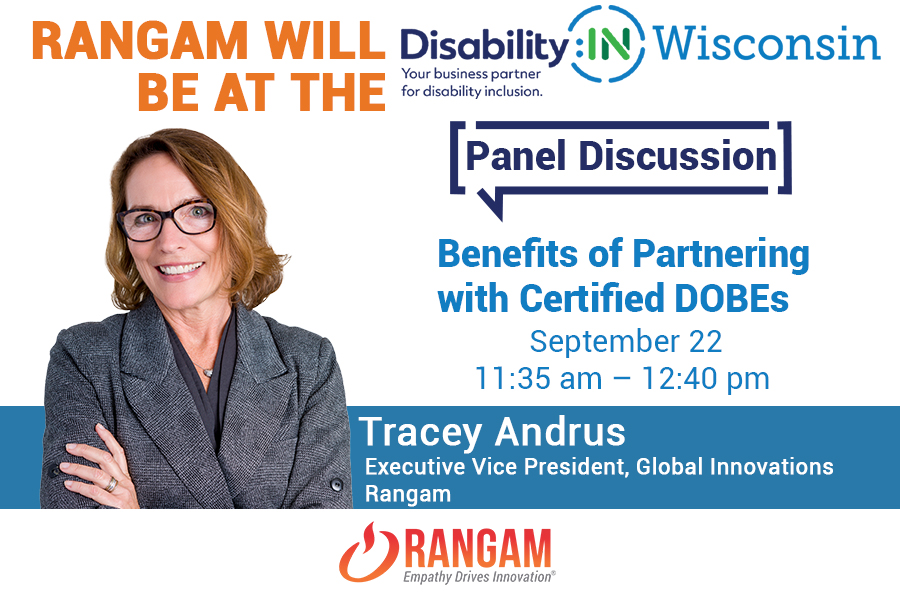 Learn how you can increase your supplier diversity by connecting with certified DOBE®s in Minnesota, Wisconsin, Chicago, and the DC Metro area, and their corporate partners, for a virtual session to build relationships and create connections to integrate disability into your supplier diversity programs.
Staffing Industry Analyst (SIA) Collaboration in the Gig Economy 2023
September 18 - 21 | Dallas, TX
Collaboration in the Gig Economy is the place where tech, talent, and suppliers converge. And the entire staffing and workforce solutions ecosystem is invited! Experience thought-provoking keynotes, extensive networking opportunities, and cutting-edge concurrent sessions across these tracks:
AI and The Future of Work New for 2023!
Platform and Tech Innovation
Leading in an Accelerating Tech Driven World
Click here to know more about this event.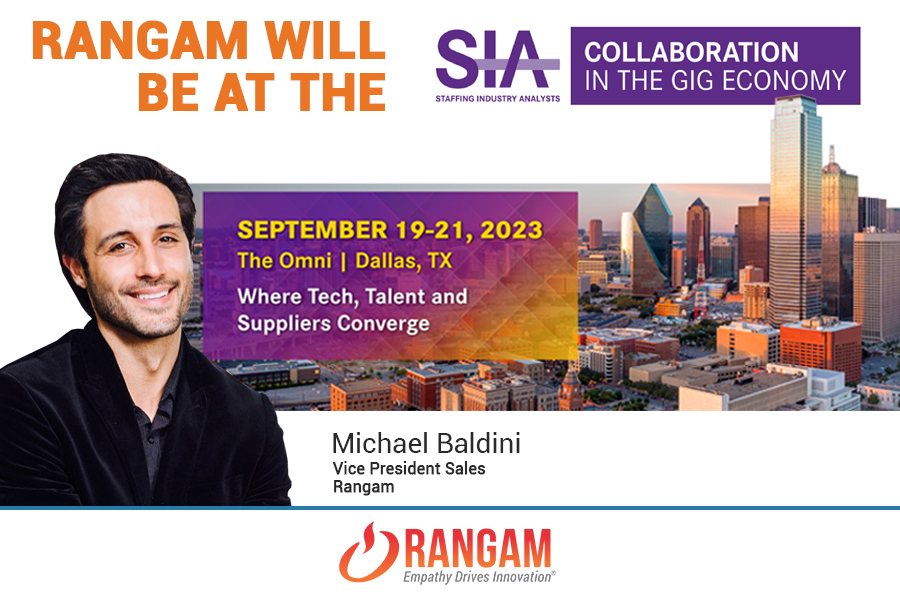 BrandEdge PRSI 2023
Sept 30 | Kolkata, India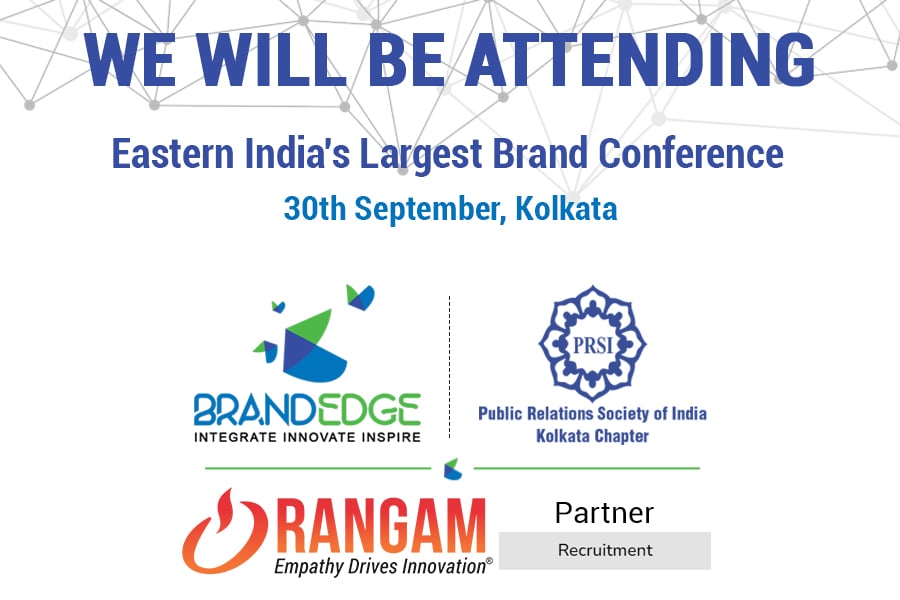 Eastern India's Largest Brand Conference, BrandEdge 2.0 is the ultimate platform for brand custodians and industry leaders. Dive into the heart of BrandEdge 2.0, Eastern India's luminary event championing Diversity, Equity, and Inclusion (DEI). Nestled within Kolkata's vibrant panorama, this summit is more than a mere congregation—it's a rich tapestry of tradition interwoven with modern-day inclusivity.
Click here to know more about this event.
Rangam is now a proud supporter of Save Soil. If you would like to know more about Save Soil and their mission, please click this link: savesoil.org